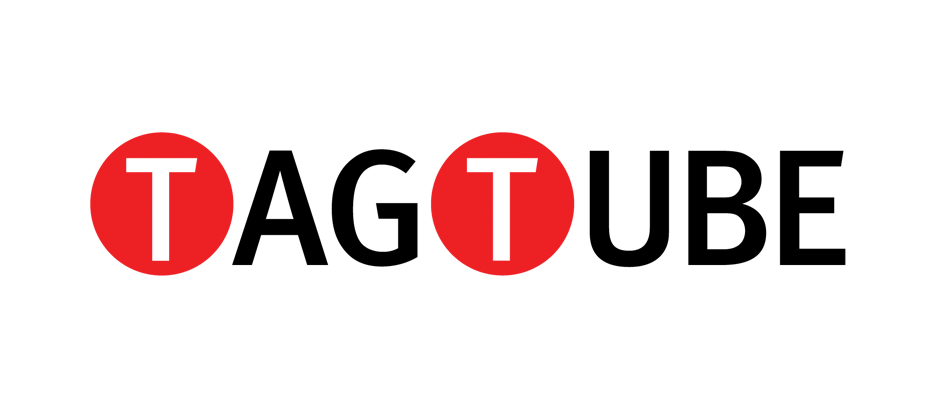 19.03.2012
Logo for a new video company. Its innovative technique enables you to personally edit a live videostream by using a mobile device (phone or tablet). You can tag and save a "tagged" video to watch your summary later.
Concept
The red dots are the visual tags one adds to the video-timeline.
Links
tagtube.nl
* Update: the concept was renamed: "TimeTag" and during the process someone decided the logo should be more illustrative.